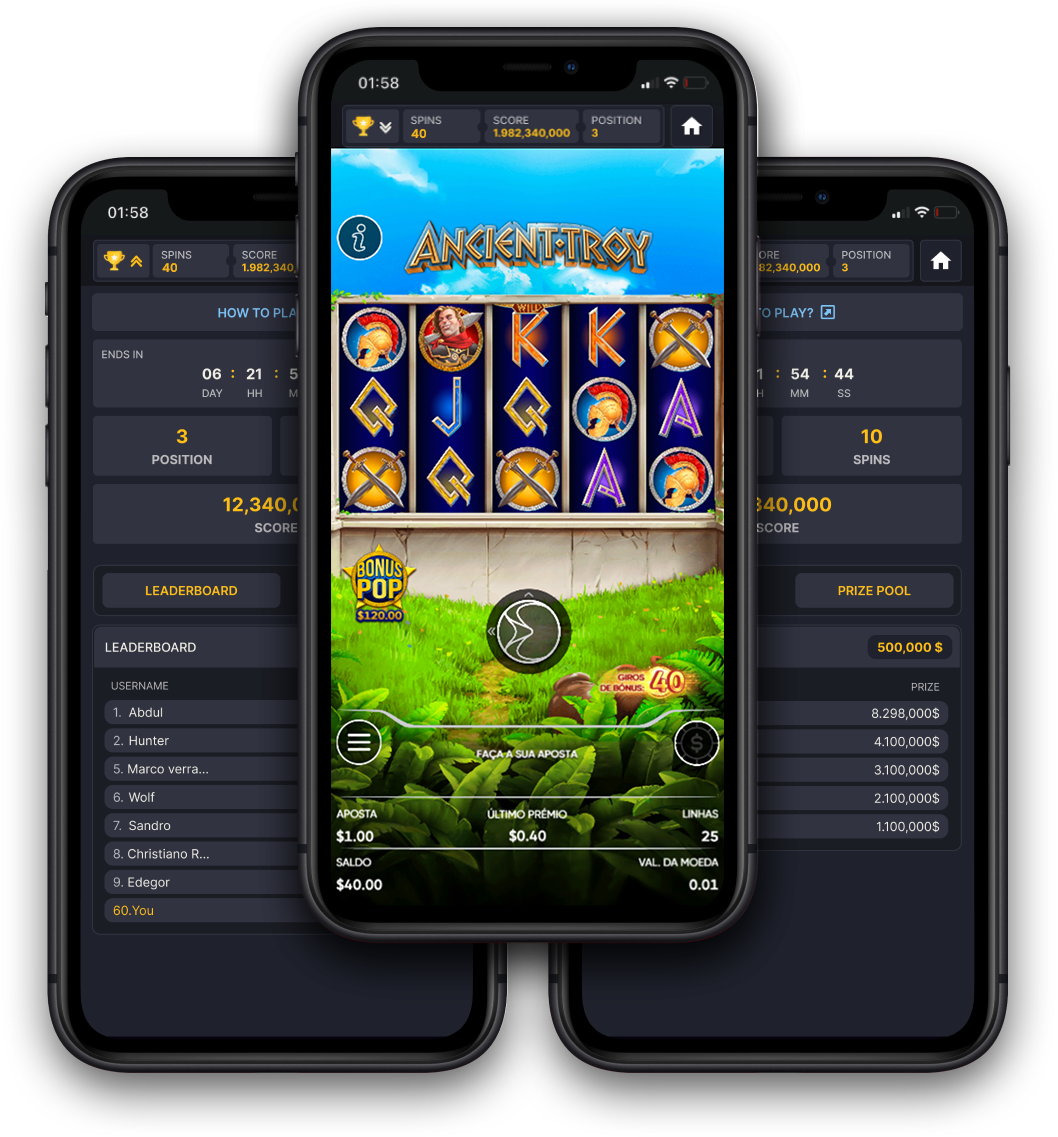 GAME OF SLOTS
We are excited to introduce you to our real casino tournament promotion tool (Game of Slots). All casino providers pretend to allow operators to organise tournaments on their slots. However, what these providers call tournaments are just races between players based on real money spins. 
What makes the
Game of Slots

different from other tournament solutions?
GAME OF SLOTS LETS USERS PLAY REAL SLOTS TOURNAMENTS. Our tool creates exciting and engaging experiences that will keep your players coming back for more. Want to learn more? Let's dive in…
Our Game of Slots will have the following charachteristics:

All players start with the same number of spins.

Each spin has the same bet value.

Each win will be assigned a score based on the winning spin multiplier. The points associated with each win will be added together to determine the ranking position.

The player with the highest score wins the Game of Slots.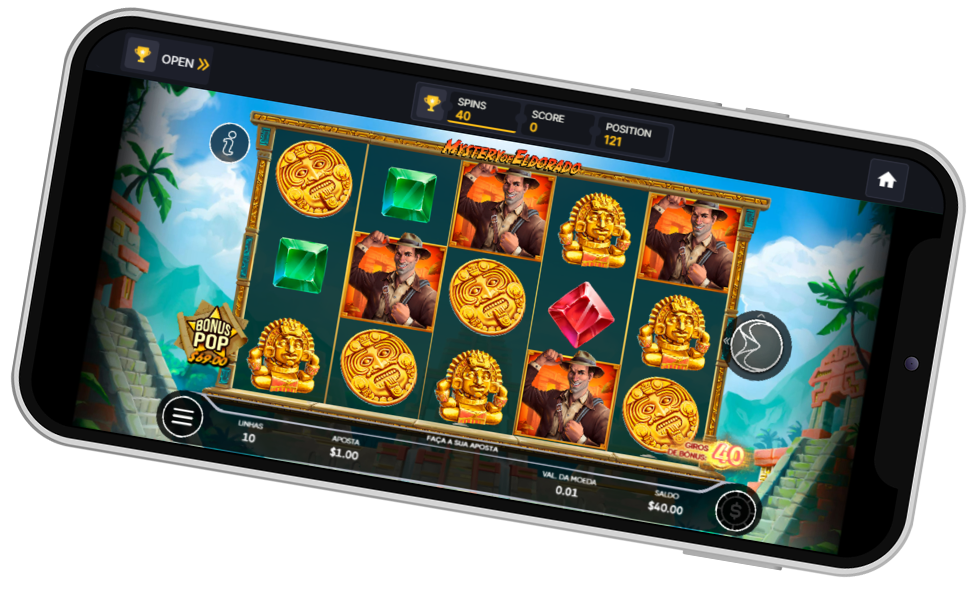 OPERATORS:
WHY GAME OF SLOTS?
PROVIDERS:
WHY GAME OF SLOTS?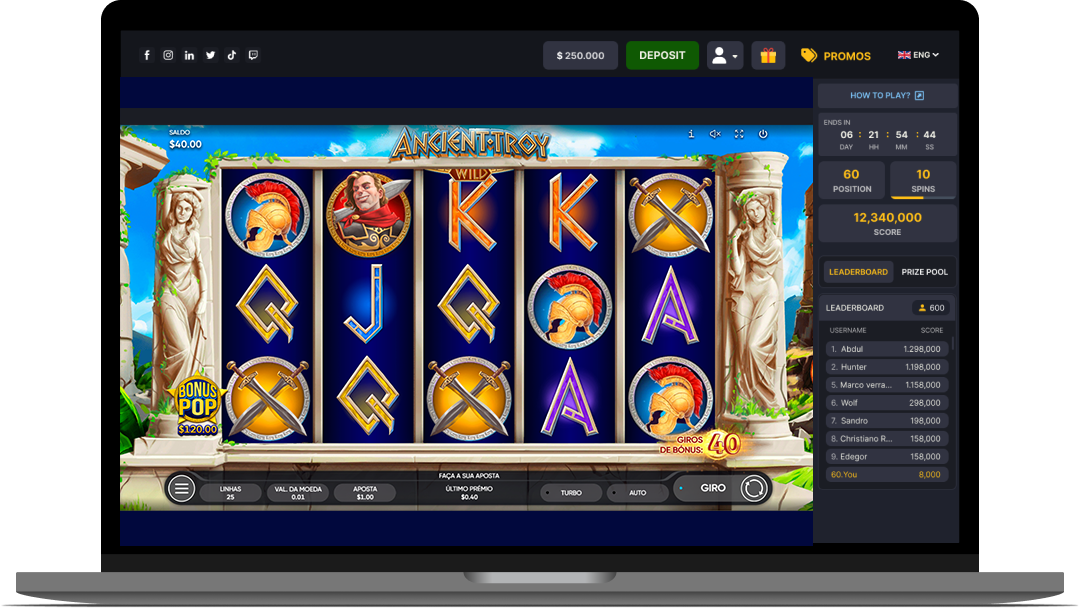 IN-GAME EXPERIENCE AND NOTIFICATION
Our Game of Slots Leaderboard updates in real time and is fully integrated in the mobile and desktop slot interface.

Streamlined integration process
By using a third-party IFrame, a game provider can promote his content on the markets, where his presence is still small or none.

SHARING TOURNAMENT LIQUIDITY
Operators can join the existing shared liquidity tournament, getting access to substantially higher prize pools without getting more exposure.

DIFFERENT ENTRY TIPES
• FREE
• REAL MONEY
• FREQUENT PLAYER POINTS (FPP)
• Tournament tickets based on different triggers (Registration; Daily Login; GGR; Turnover Based; Satellite)

VERSATILITY
A wide variety of available tournaments , ranging from free roll to buy-in, allows operators customization of their promotional campaigns to suit their target audience.
One of the key advantages of Game of Slots is that it is a great tool for smaller operators. By using the shared liquidity feature, they can offer their players prize pools of the same level as larger operators. This means that smaller operators can compete with the big players in the industry and offer their players a truly engaging and exciting experience.
Frequents player points (Fpp)
Free Round with or without wagering requirement
Bonuses with any wagering requirement
Timelesstech : ''For the Timelesstech platform, this product has been a game-changer. Not only has it provided a significant boost in revenue for our clients, but it has also allowed us to expand our client base and build stronger relationships with existing customers. The product's unique combination of game and tool has proven to be a real selling point for our clients in the gaming industry. They appreciate the fun and engaging aspect of the game, which keeps their users coming back for more, while also benefiting from the advances of data analysis that they can get to, using this tool. The support from the Game of Slots team has been outstanding, providing us with all the resources and assistance we need to successfully market and sell the product. Their expertise in the gaming industry and commitment to innovation has ensured that this product remains at the cutting edge of the market.
Overall, we are delighted to be part of the Game of Slots network and would highly recommend the product to any business looking to enhance their offering to the gaming industry."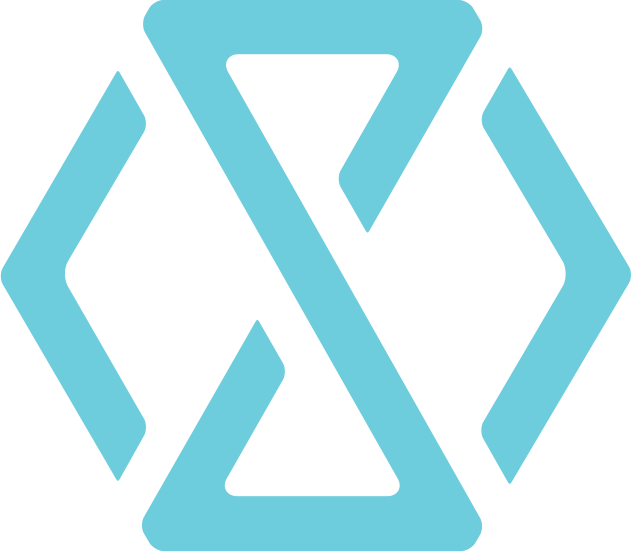 Please fill out the following form, and we will contact you as soon as possible.
Thank you.